Why Choose Us…All We Do Is Liposculpture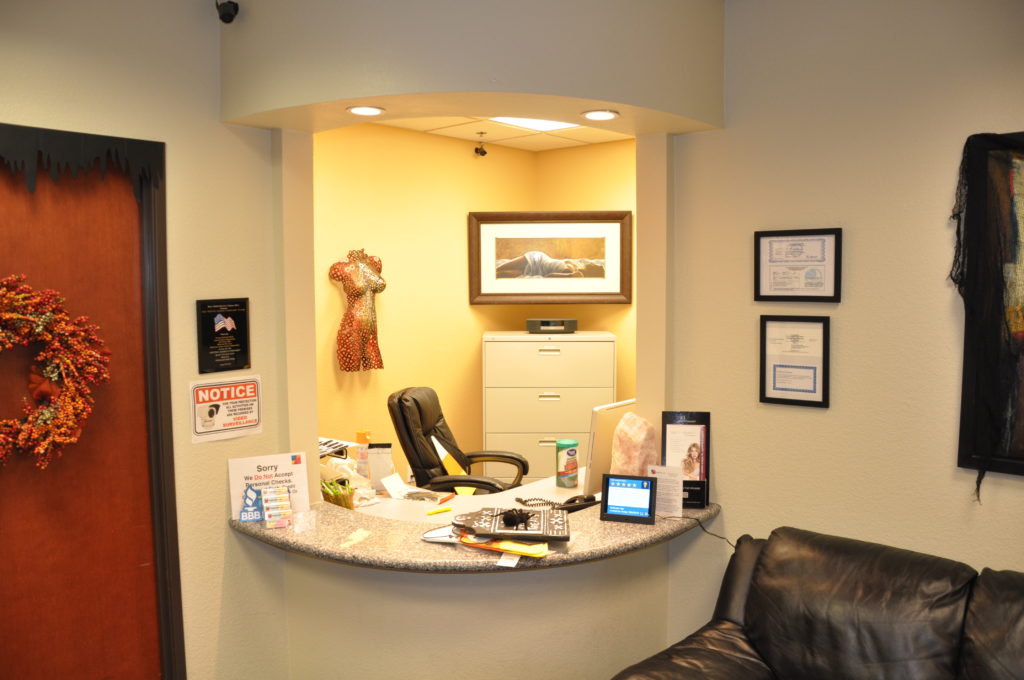 Transform Your Life! As specialists in Liposuction, we perform more procedures than most other clinics in the country. Because of our extensive experience and affordable rates, nearly 70% of our patients fly in from out of state for their procedures. Our specialist, Trevor Schmidt PA-C has developed techniques and habits to help remove the largest amount of fat while maintaining smooth and even results. Because of this, many of our patients have experienced dramatic results. While this doesn't guarantee results for you, the piece of mind knowing that you have an expert working on you, who has dealt with many unexpected problems and was still able to get quality results, is reassuring.
MyShape Lipo is committed to patient satisfaction. We love what we do, and we do it extremely well. Liposuction is an art form and as you may imagine, it takes a lot of practice to get really good results. For the doctor that only does a few liposuction procedures each week in between many other procedures they may be doing, it is difficult to get really good consistent results. Don't be a practice subject for one of our competitors. Our staff is very specialized and knows the needs of our patients. We know that you want individualized treatment with state of the art equipment and experienced, knowledgeable staff to help you make the right decision. It is our goal to offer an extravagant experience with personal attention for your individual needs. With over 15,000 procedures performed, MyShape can give our clients the highest quality liposculpture results at a fraction of our competitor's price.
Safety First
Safety is always our first priority. Tumescent liposuction is a very safe procedure and we have never had any serious side effects or deaths. With good technique, meticulous calculations of medications used, proper sterilization of instruments and well trained staff; we offer a safe and friendly environment for your liposuction procedure. Our medical assistant helps to monitor your vitals throughout the procedure to ensure there are no issues. Our philosophy is to use the least amount of medication necessary to ensure your safety and comfort. We have well defined limits on the amounts of medications that can be administered safely. It is also important to us to avoid pushing the upper limits of medications used, because most problems in liposuction have been due to doctors trying to do too much in one procedure. Your life is not worth putting at risk to have an elective procedure such as liposuction and we will not allow you to put yourself in harms way.
---
Our Staff
Trevor Schmidt, PA-C
Owner of MyShape Lipo
Trevor Schmidt, PA-C is the owner of MyShape Lipo and has over 15,000 procedures. He has been practicing medicine as PA for 20 years.
He conducts consultations, evaluations, and procedures. He has experience with all body types large and small including all areas of the body. Through his extensive experience he's fine tuned his techniques to focus on achieving the smoothest, most consistent results while aggressively removing the most fat in the treated area.
In 2000, Schmidt completed a Bachelor of Science in Health Science at the Northridge campus of California State University, where he maintained a strong academic record and belonged to the Golden Key International Honor Society. During all four years of his tenure as an undergraduate student, Trevor Schmidt served as a member of his university's varsity Division I NCAA Soccer Team, and was recognized as the team's Most Valuable Player in 1998. Upon completing his bachelor's degree, he enrolled at Touro College of Health Sciences to become a Physician Assistant, earning a degree in 2002. Following his completion of this program, Schmidt became a certified member of the National Commission on Certification of Physician Assistants.
Committed to helping those in need, Schmidt serves regularly as a volunteer for local soup kitchens and community trash pick-up events. Dedicated to global as well as local service, he partnered with several local surgeons and physicians to participate in a medical mission to Port-Au-Prince following the devastating 2010 earthquake in Haiti. In addition to his volunteer work, Trevor Schmidt has contributed to many causes, including the Gastric Cancer Fund, Opportunity Village, and Speedway Charities. Devoted to physical fitness, he enjoys a broad range of athletic activities, including marathon running, surfing, basketball, soccer and mountain biking. He maintains a personal website at www.trevorschmidt.net.
Verify Credentials:
---
---
Medical Director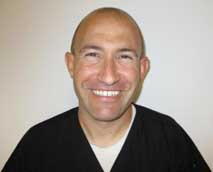 Dr. Schon C. Roberts
Dr. Schon C. Roberts is an emergency medicine physician in Las Vegas, Nevada and is affiliated with multiple hospitals in the area, including Desert View Hospital and Mike O'Callaghan Federal Hospital. He received his medical degree from University of Illinois College of Medicine.