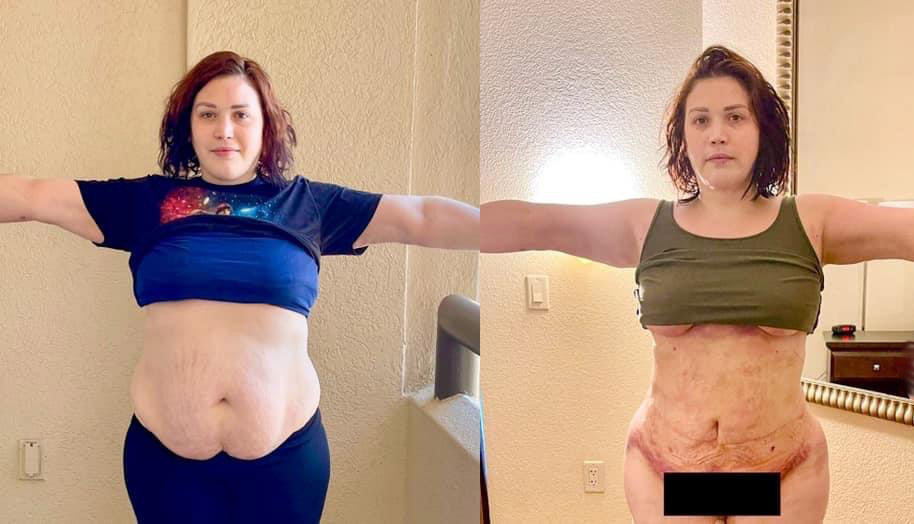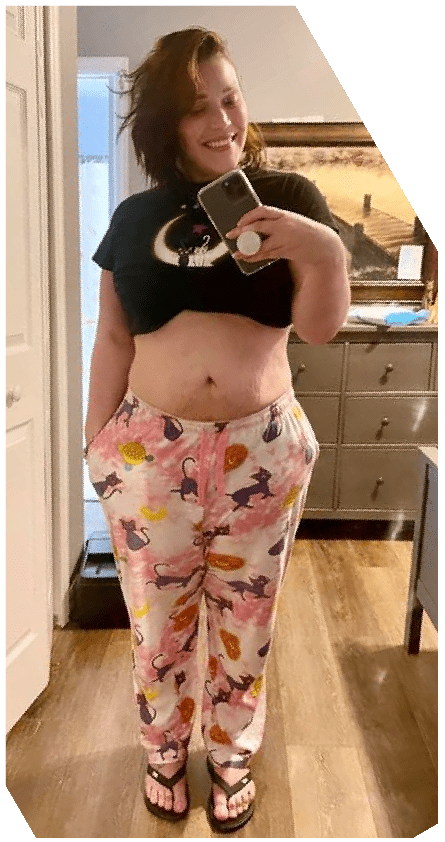 Gilvette's Journey
So this is definitely something that is out of my comfort zone,
but because I'm so happy with my results,
I just have to share progress pics.
Liposuction Update – June 2021
Officially 2 months post-op! Still have a long way to go,
but at 2 months I'm likin' what I'm seein'.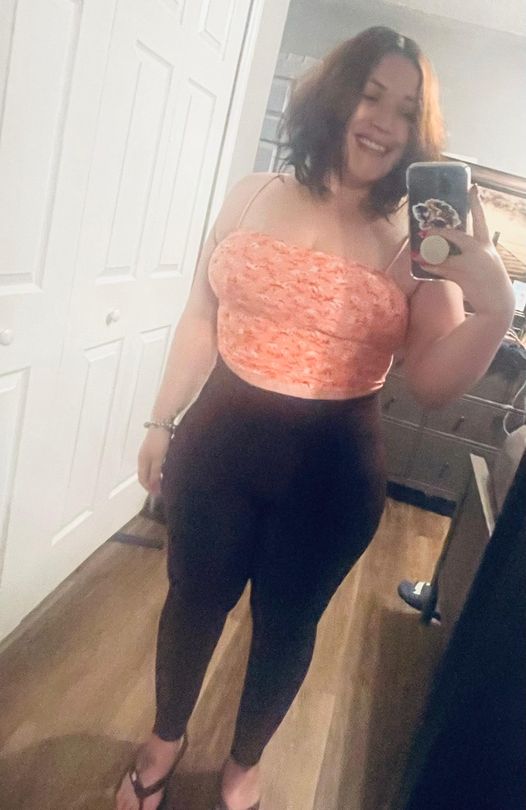 Liposuction Update – May 2021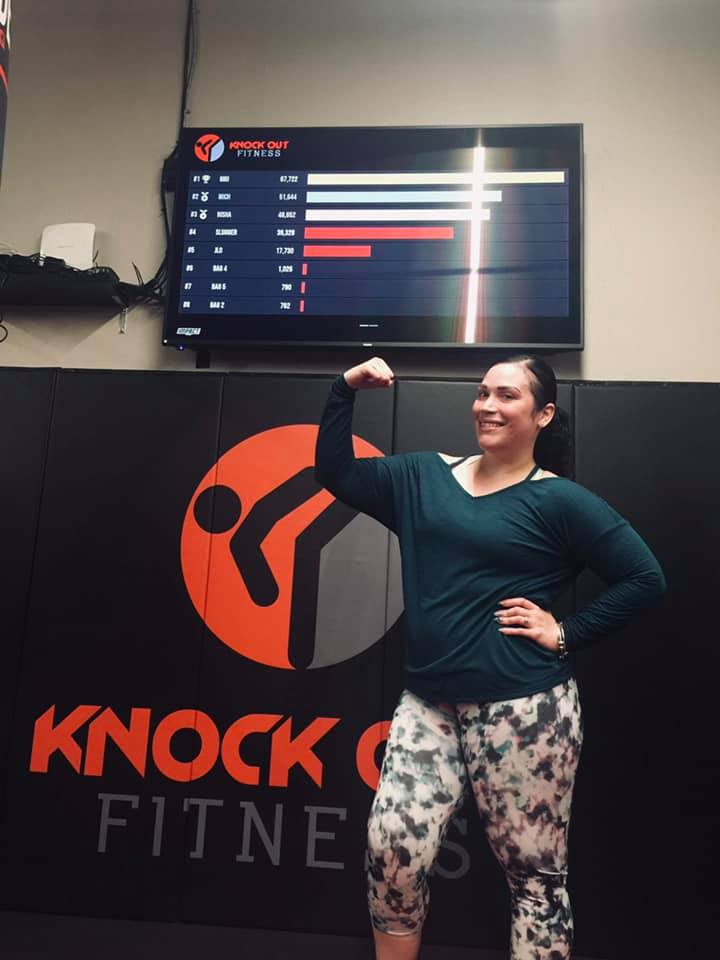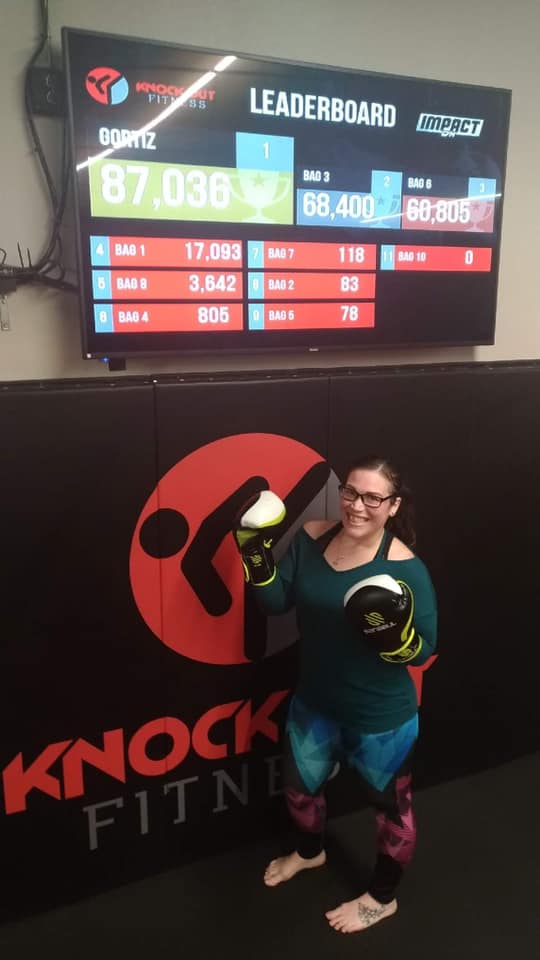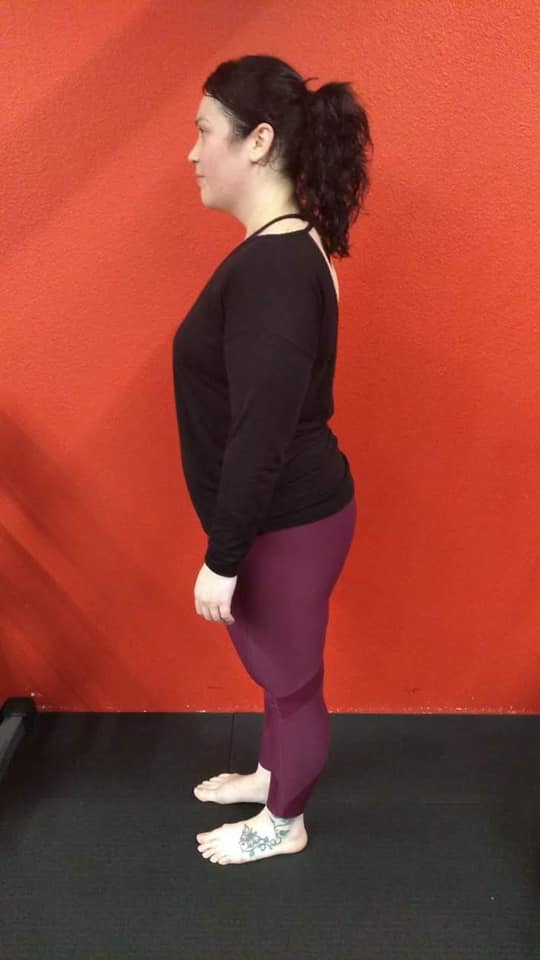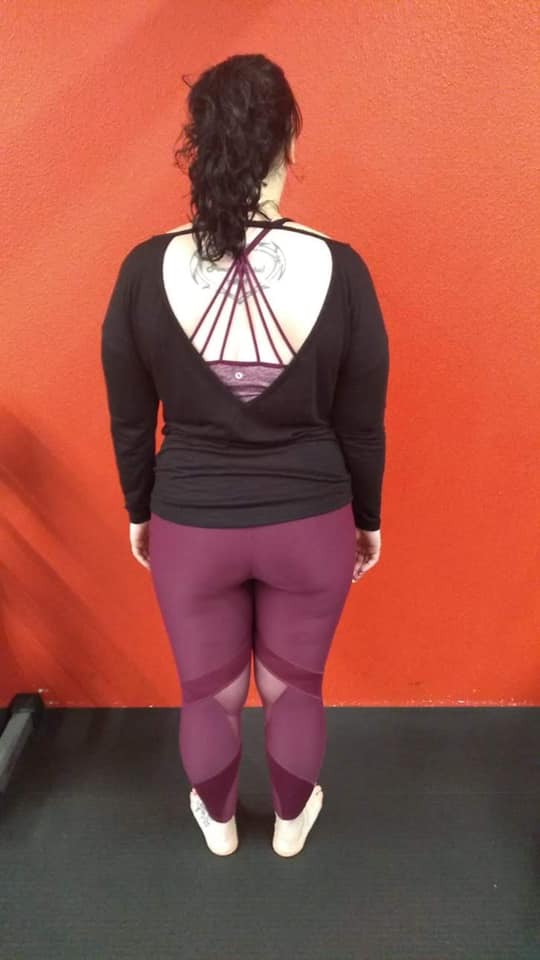 Now, let the healing begin! I got my post up massage with Lexi on Friday and she is awesome, as well. Have all my others starting tomorrow and will continue to post pics of this journey.
I'll post the good, the bad, and the ugly. Just so you guys get to see how our bodies heal and tighten.I'm also 7 months post up on my arms, chin, mid back, front and back bra rolls as of yesterday.
Can't believe it's been that long already. But time flies when you are happy with what you see in the mirror!
Anyone contemplating on whether they should get this done or not, here is your answer. My "Mondongo" like I called it, is gone! I still can't believe it! Thank you so much MyShape! I'm so happy to have found you!
2nd Procedure 360 LipoSuction – April 2021
( Two Days Post Op )
Hips
Love Handles
Lower Back
Pannus
Upper & Lower Abs
Hello ladies! Now that I'm finally home, I can post my before and 2 day post up pics of my procedure. I got my 360 on Thursday and flew back home to Orlando, today.
I got my hips, love handles, lower back, pannus, upper and lower abs. I also did fat transfer to the breast.
Yes, I'm still hella swollen, and yes I'm sore. But man, my results are beyond amazing!!! At only 4 days post-op!! Once again, Trevor's hands did not disappoint. I got to meet, Kayle, and he was awesome himself. The whole team at MyShape is amazing, and I'm one happy gal!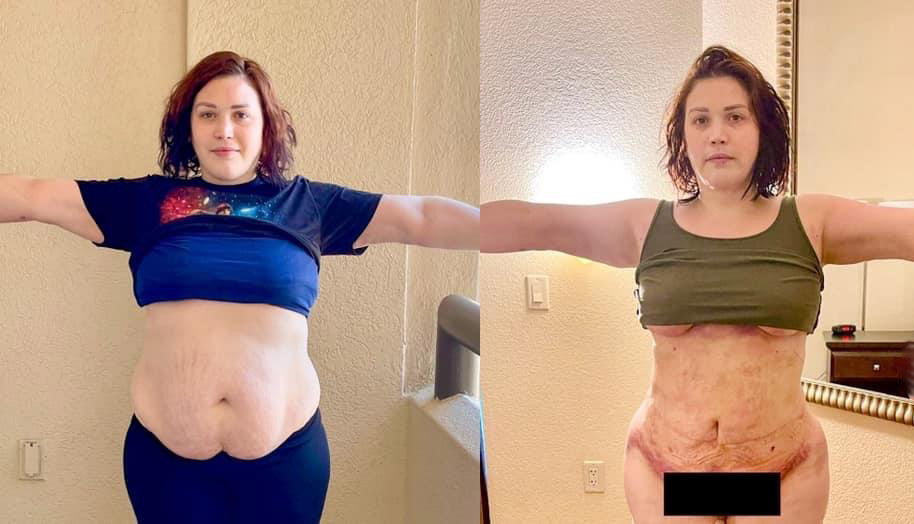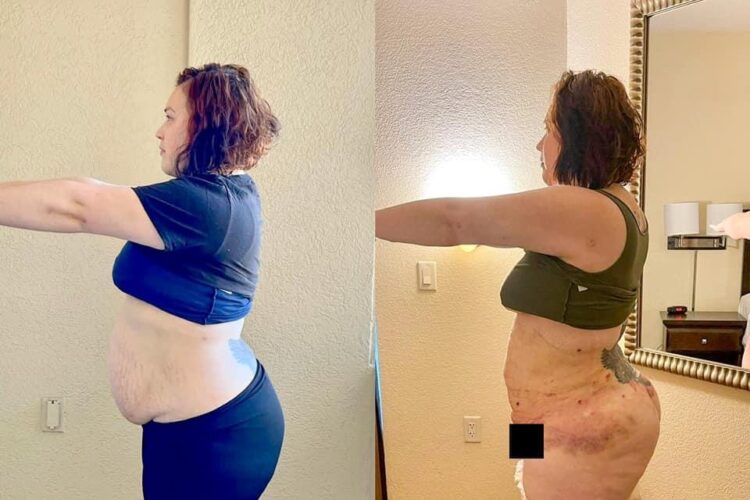 I'm also 7 months post up on my arms, chin, mid back, front and back bra rolls as of yesterday ( BELOW ).
1st Liposuction Procedure –
(Six Months Results)
Here is my 6 month post-op photos of my arms, front/back bra rolls, and chin. Every month that goes by the results are even more amazing! I'm a little crispy from my trip to Maui, but had to take these pictures. It's crazy how the body heals and I'm in love with my results! Trevor is amazing at what he does!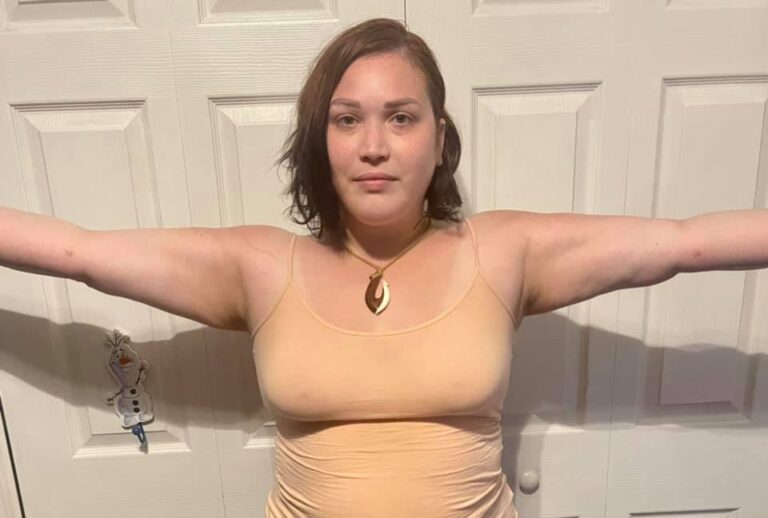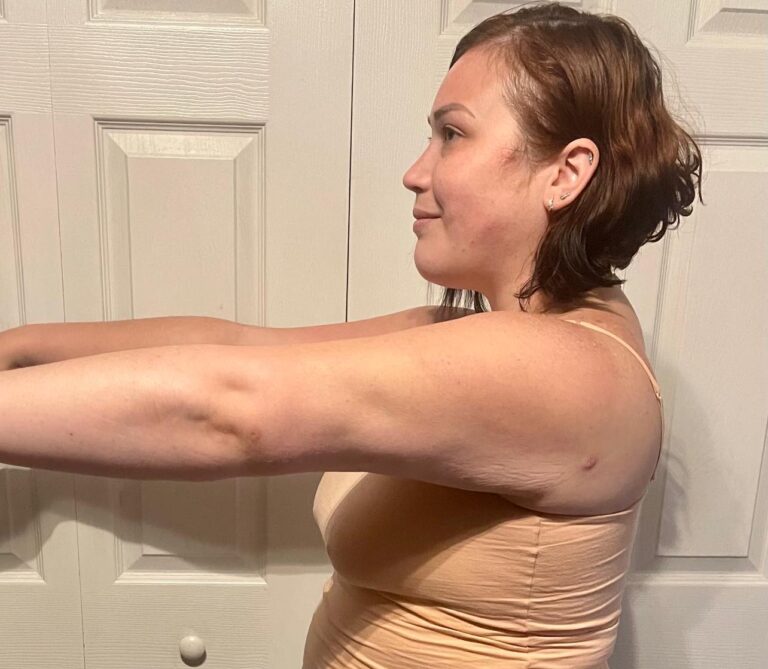 1st Liposuction Procedure –
Sept 2020 (Two Week Results)
Right after my first procedure.
Hello ladies!!! Just had my procedure today and wanted to ask if it was normal for your boobs to feel like they're on fire. I had my arms, bra roll, and chin done. And although I'm in a bit of pain, I'm loving my results already! Thank you so much Trevor and Coryn for taking such good care of me. You guys are awesome!!!