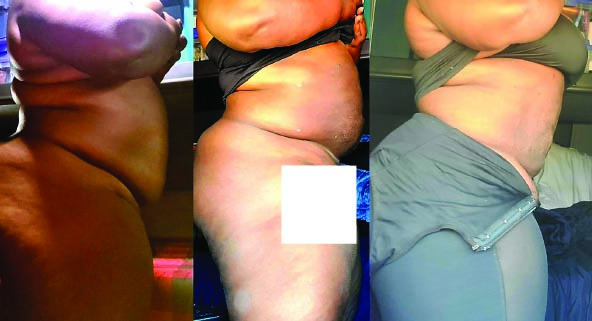 Life changes
I told him I can't accept his gifts if he's married or in a committed relationship.
His response was he's divorced and single.
I'm the one in my family that ppl come to which has taken its toll. I can't even tell you the last time that I got a gift outside from my parents and lil brother Daunte who are now my Angels.