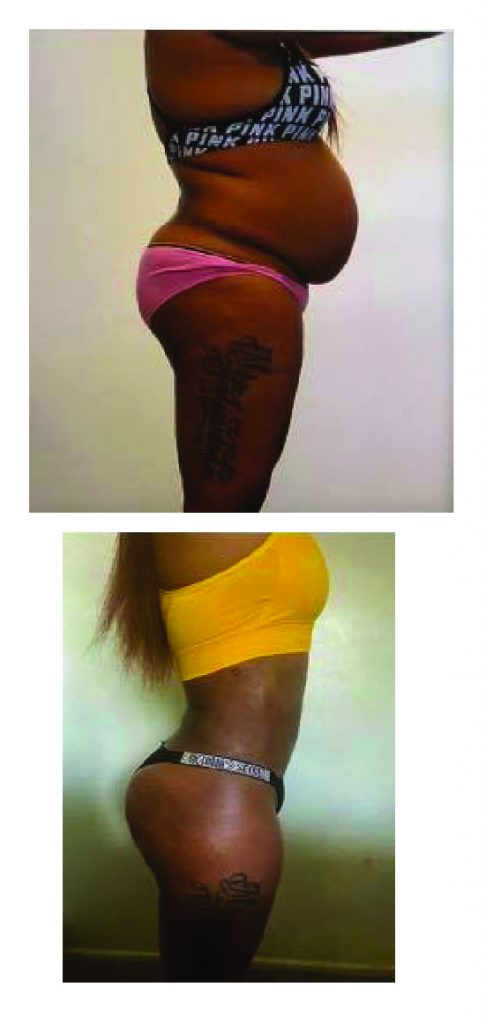 It Feels Good
It feels good to try on outfits and my stomach not be a factor.

It feels good not to hold my stomach in on pictures.

It feels good to feel healthy again & most importantly it's feels good to be comfortable I my skin again.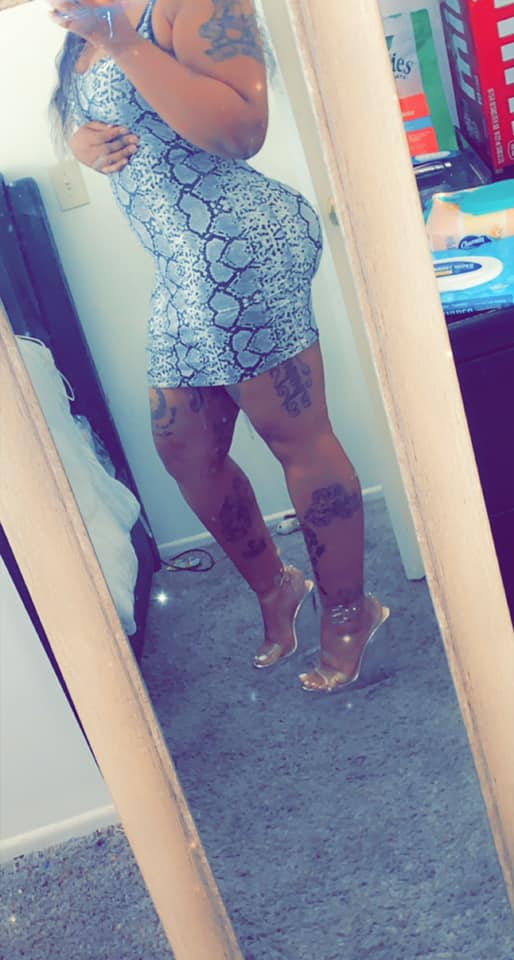 No Regrets
Those first two weeks were rough but I did this whole journey with no pain meds.
360 lipo/skin tightening/fat transfer to the buttocks.