Why do 70% of our patients fly in from out of state?
Because it's totally worth it!!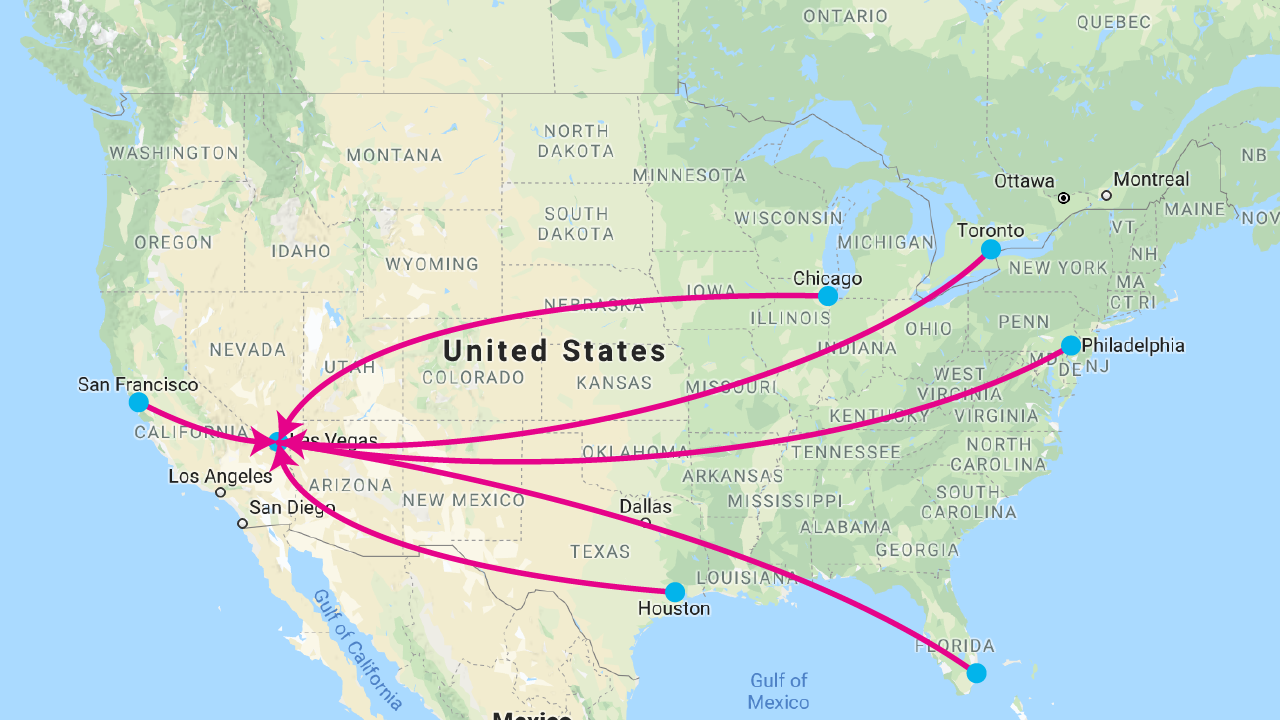 We know that our clients demand privacy.  What better way to keep your secret, than to fly into Las Vegas for the "Red Carpet" treatment?  Make a vacation out of your stay. Stay a few days or just one night, it's up to you.
The Process
Its as easy as 1,2,3
Step 1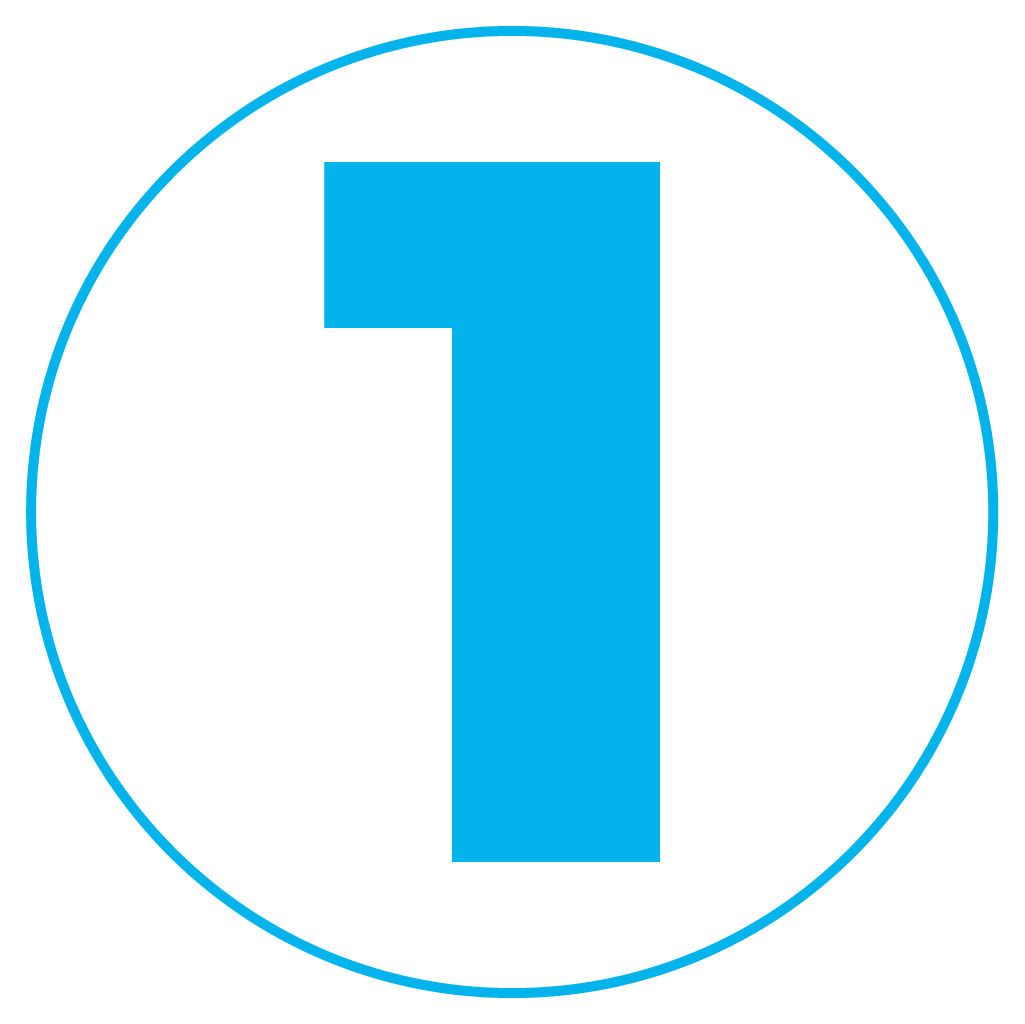 A "Body Shape Analysis" or Phone Consultation should take place prior to placing your deposit to assess which areas would be best for you to treat. Photos should be sent for the most accurate quote and best recommendations. To arrange a complimentary Body Shape Analysis you can either call our office at 702-818-5476 or click button below.
Step 2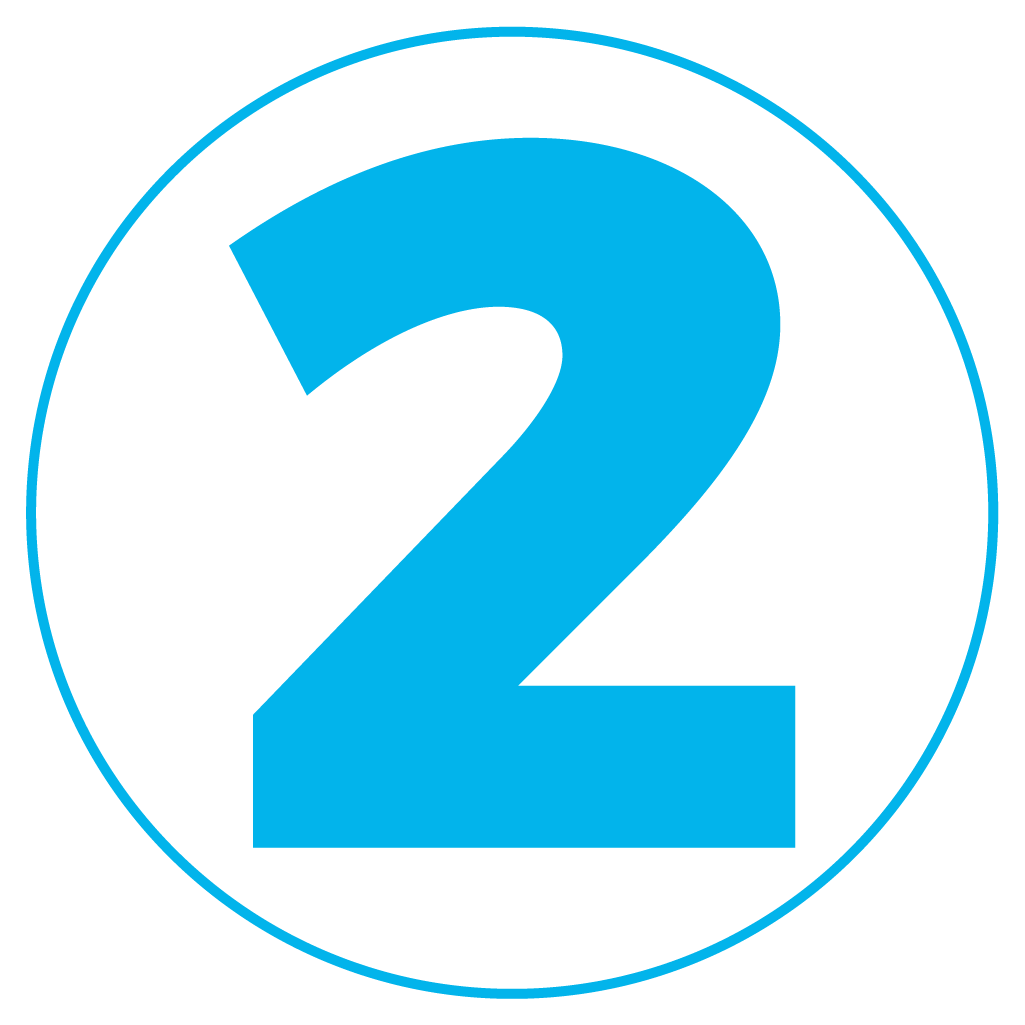 Schedule tentative date for procedure, you will need to pay a deposit to lock in the price and pick a date. If you are unable to get an appropriate flight or travel arrangements, we can always find a different date for your procedure.
Step 3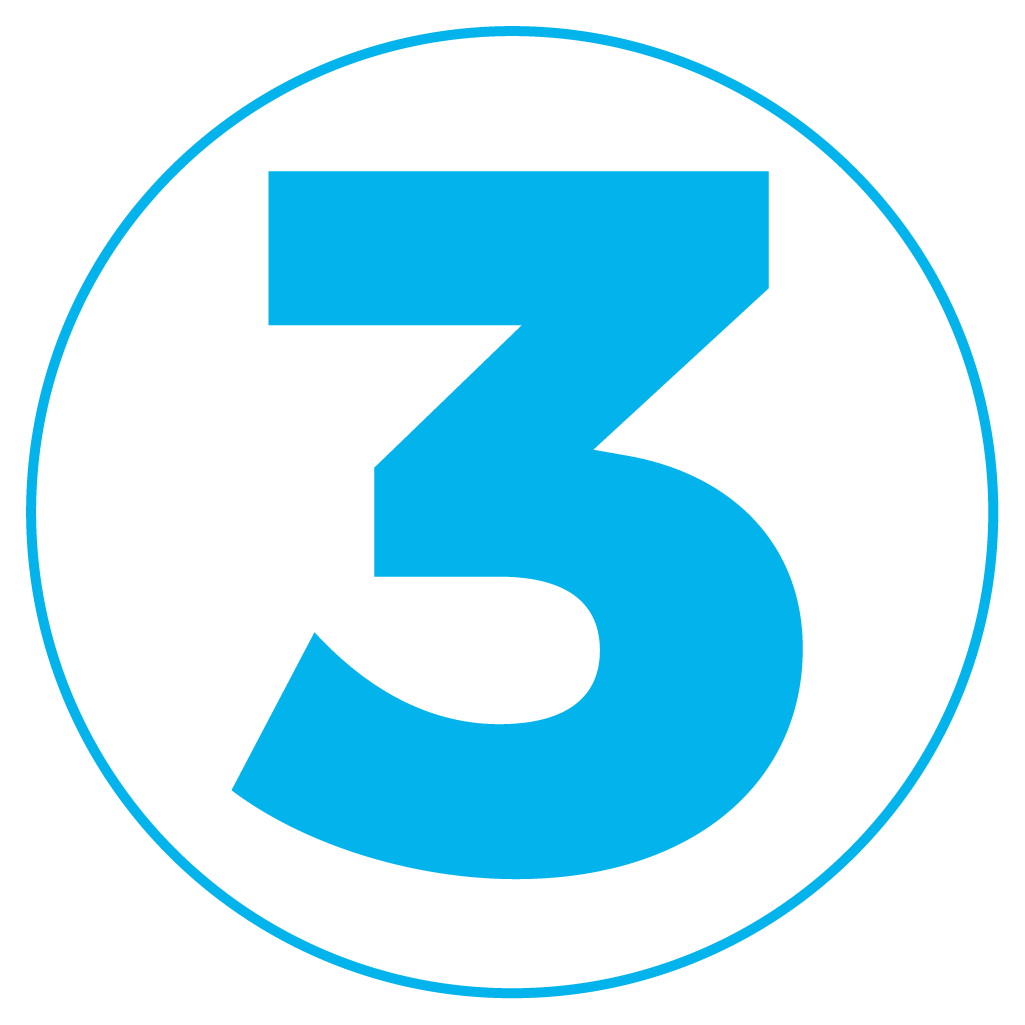 Book your flight and hotel for the appropriate dates. Once the flight is confirmed and you will be able to make it to our office at the appropriate time, then you can confirm your appointment. On the day of your procedure a formal consultation will be done with the liposuction specialist prior to the procedure to make sure everyone is on the same page.
---
Accommodations
Airport
McCarran International Airport
5757 Wayne Newton Blvd, Las Vegas, NV 89119
(702) 261-5211 | McCarran International Airport Website
Transportation Uber, or Lyft. You will need to download the app on your cell phone.
Hotels
Hotels Near Us
We are not affiliated with any hotels, so there will not be a discounted rate offered.
Best Western Plus (around $104 a night)
3041 St Rose Pkwy, Henderson, NV 89052
(702)-568-0027
Hampton Inn Suites (around $109 a night)
3245 St Rose Pkwy, Henderson, NV 89052
(702)-385-2200
Green Valley Ranch Resort & Casino
2300 Paseo Verde Pkwy, Henderson, NV 89052
(702) 617-7777
Any damages to the room will accrue additional charges that MyShape Lipo is not responsible for. To not only provide you with the best results, but to make sure you have everything you need to take care of your self after the procedure we make sure your care package is complete with the items necessary. Be sure to follow all post op care instructions carefully to avoid complications, and accruing any additional charge that can be very expensive.