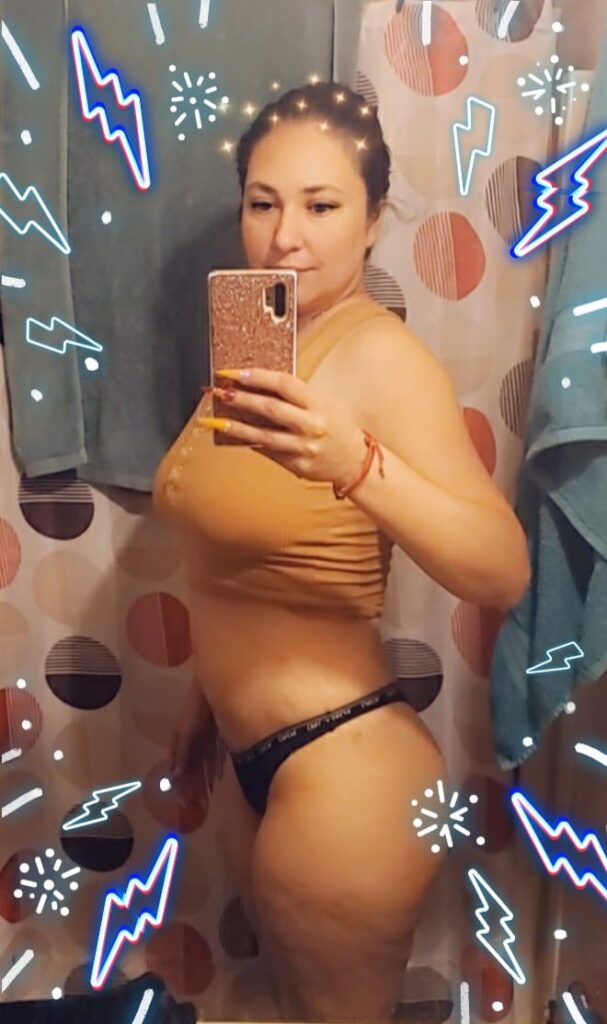 Blankita's Journey
Don't give up no matter how hard it may be or how down you are feeling.
I never thought I would be in a size 5 in Jeans.

I have come a long way in a year and a half from a size 14/16 to now a 5
and I'm so thankful for Trevor Schmidt for getting me on the right path
to my healthy life.
Liposuction Update – June 2021
This week is my 2 year and 1 year lipo anniversary.So crazy to think that was me before. I'm thankful to MyShape Lipo and Trevor Schmidt for helping me change my life and get me on the right path.

I can now say I'm living my best life and I'm no longer hiding. If you are thinking about doing it do it don't wait. I'm planning on having my inner thighs and chin done next year.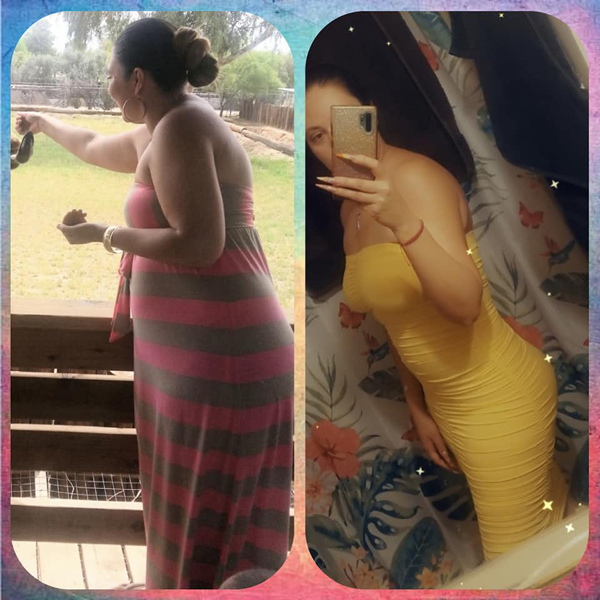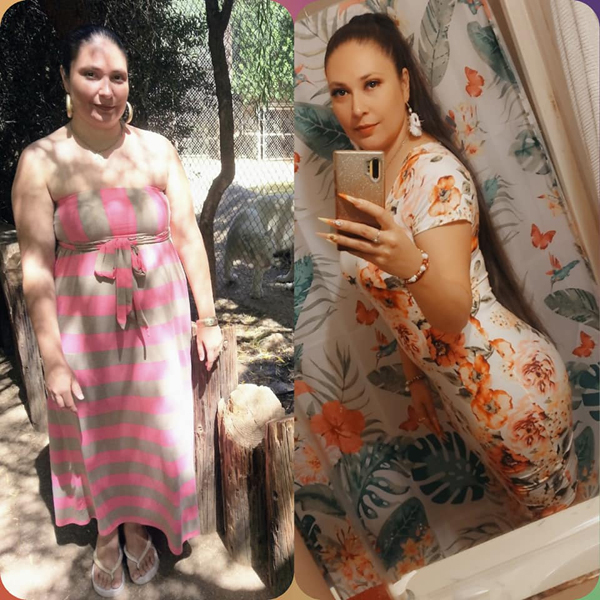 2nd Procedure – June 2020
June 2019 I did liposuction on my arms, back bra roll & side bra roll.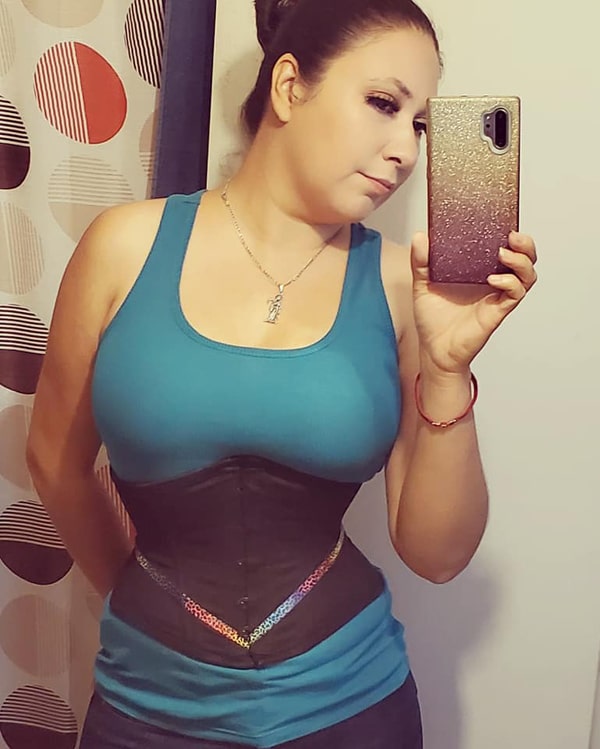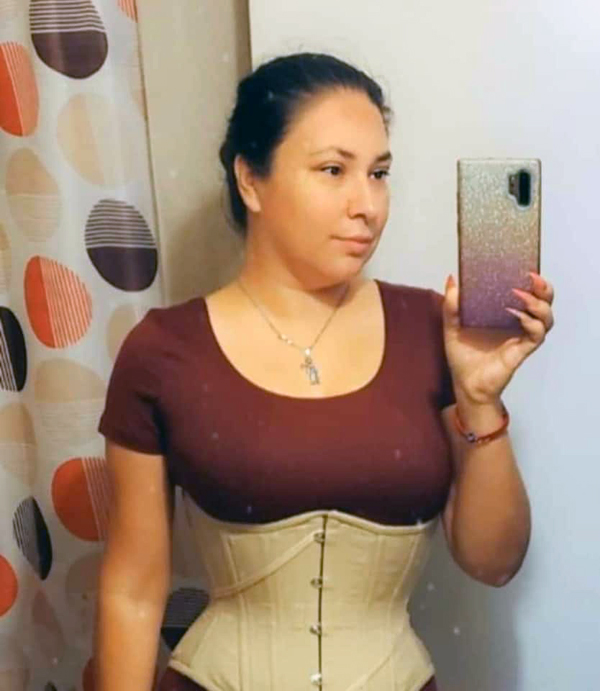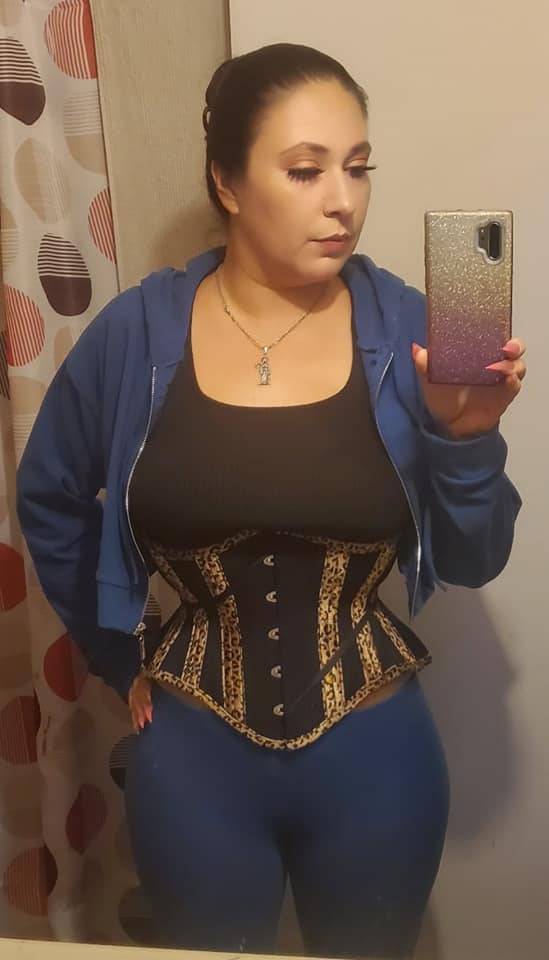 1st Procedure. 360 Lipo + Fat Transfer To Breast – June 2019
Upper & Lower Abdomen
Lower Back
Hips
Love Handles
Fat Transfer To Breast