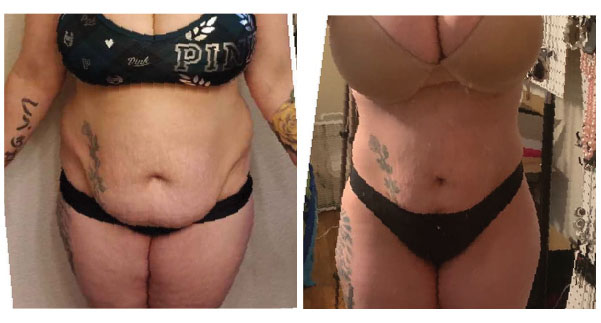 Rebecca's Journey
Trust me. My life has come full circle in such a positive way all
because I refused to be stuck where I was.
Change is good for us.
2020: First round – 360 Lipo with BBL.
2021: Second round – Chin, Arms, Bra Rolls.
Liposuction Update – 2020
I've always had a certain image of what I wanted to look like.
And it wasn't about mass media and what they portrayed.

I never wanted to look perfect. I never wanted to look like Kim Kardashian –
none of that mattered to me.

What mattered most to me was how I felt, while getting dressed.
2nd Liposuction Procedure – 2021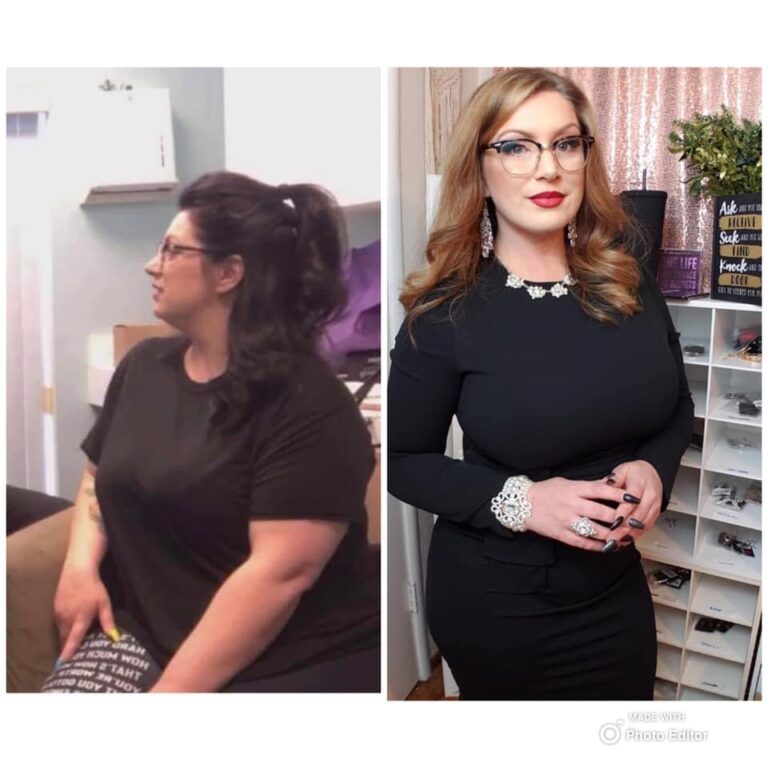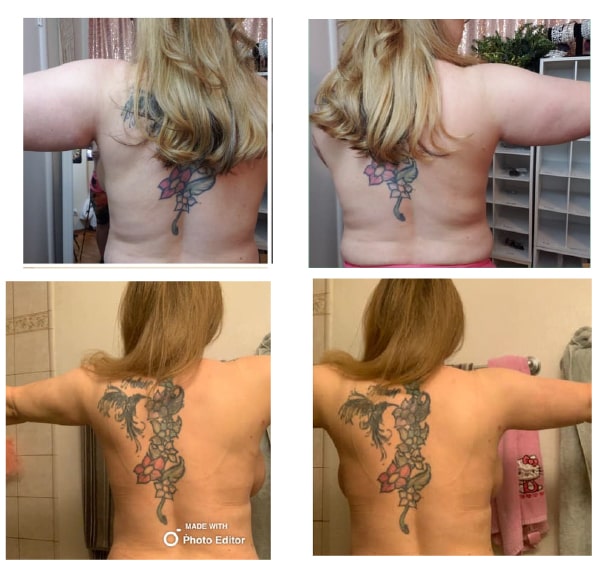 1st Procedure – 360 Liposuction + BBL – May 2020
360 Lipo – All The Way Around The Waistline
BBL – Brazilian Butt Lift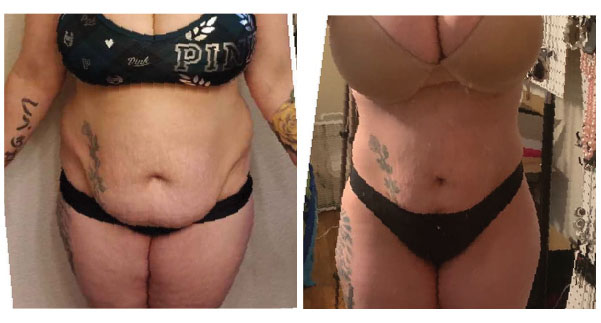 This is the first time in all my life I wore a two piece bathing suit. It's a milestone in my life that many would ever call a milestone. It's symbolic to me. And I now have the ability to fully express myself.