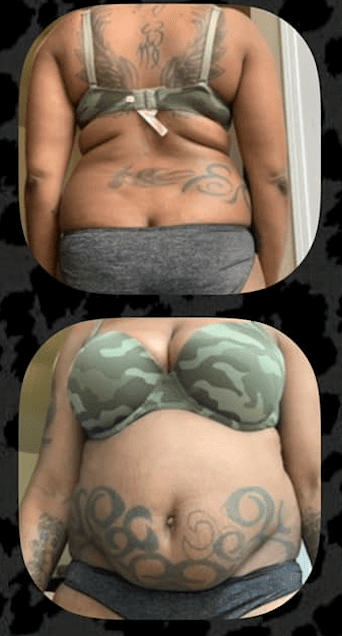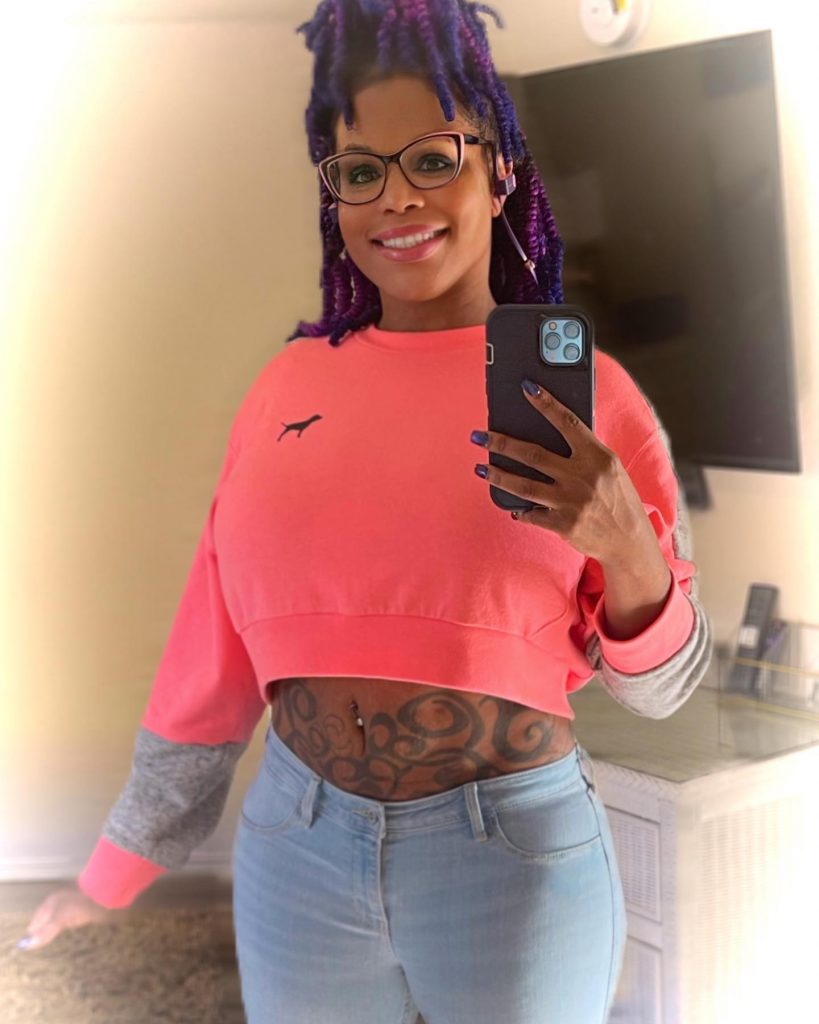 Lynette's Journey
I look at my life & think of all I have been through & sometimes I amaze myself. I just don't give myself enough credit.

Then there are times I can't look at myself in the mirror to see my own beauty, but everyday I hope by helping others I can help myself be better to show all the ones that hurt me that they can never break me.
Liposuction Update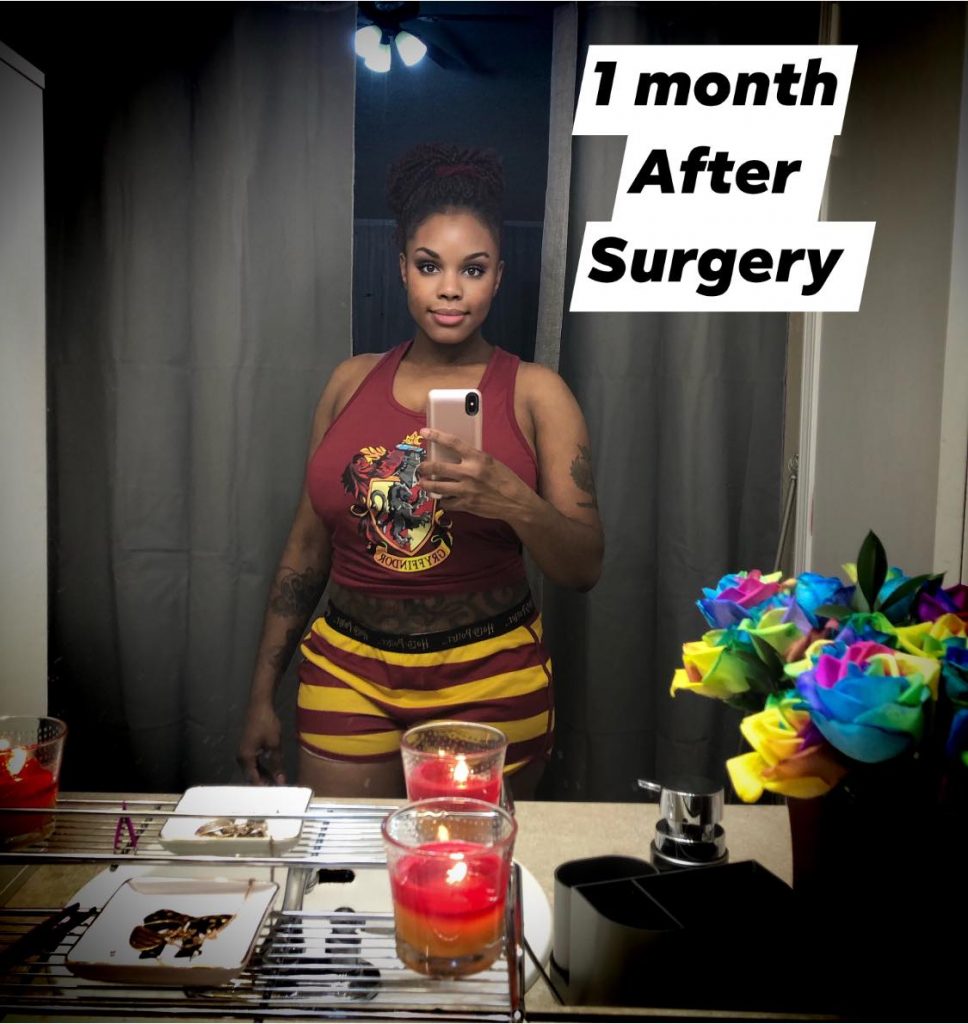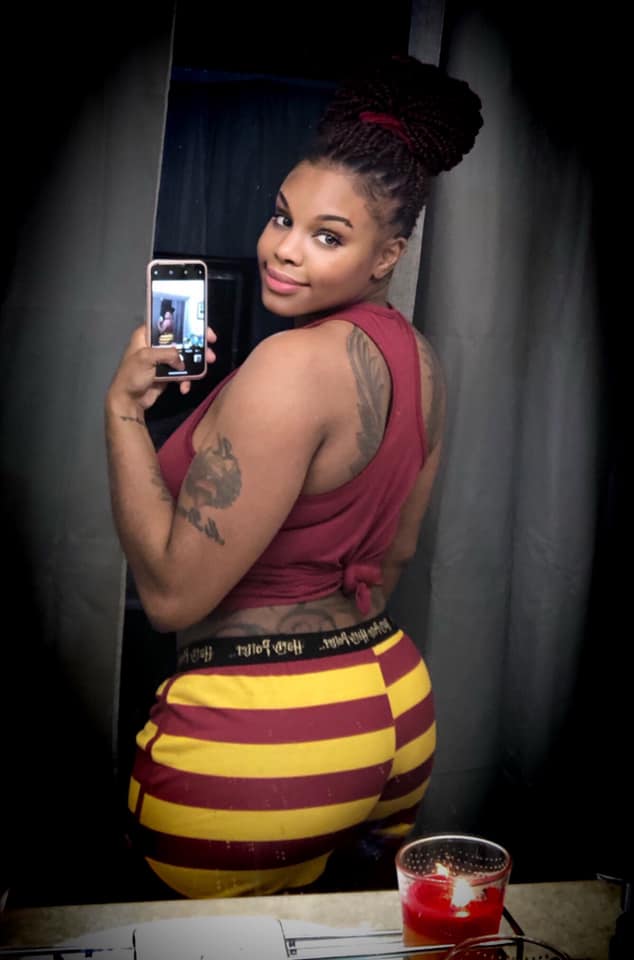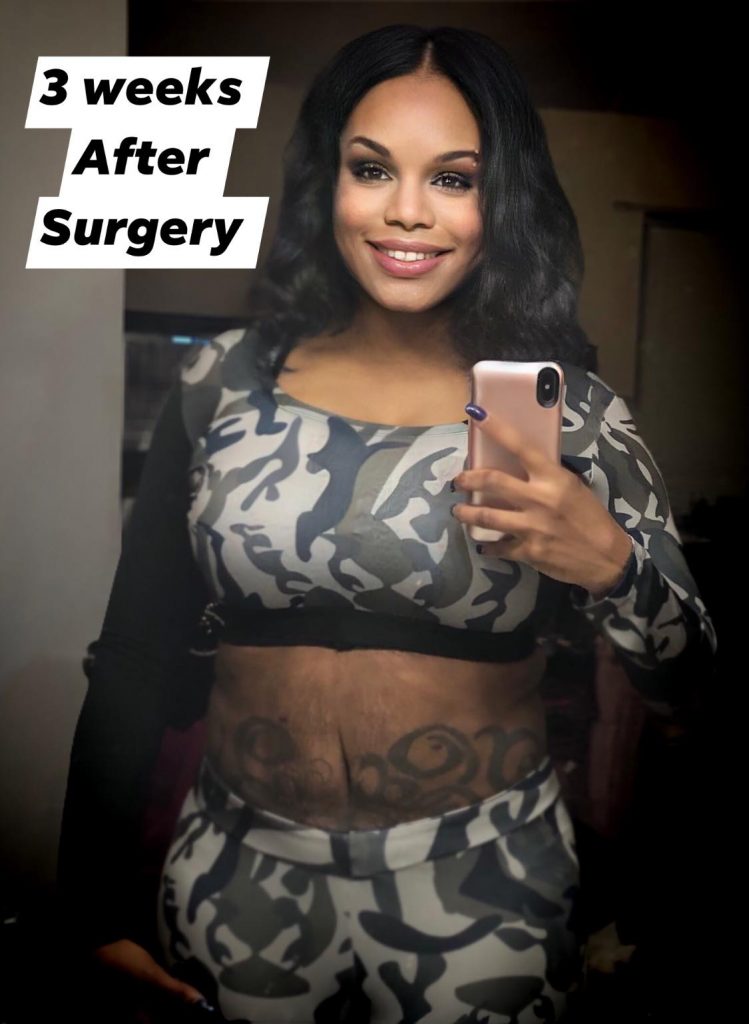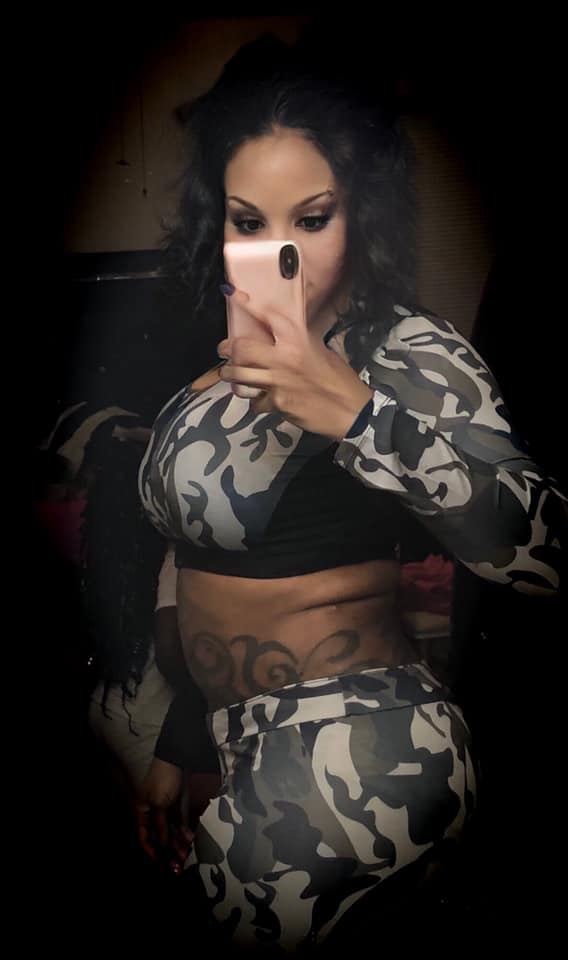 Lipo + BBL Procedure – June 2020
My lipo/bbl was done June 18th and I have no regrets.

Trevor and his staff are awesome. I had followed his work for 5 years. I smile more and feel like the person I was meant to be.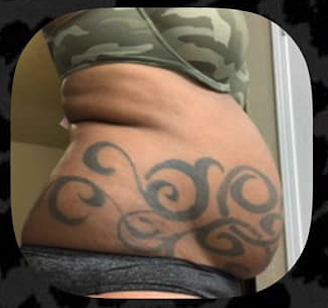 My profile is private but I do have a public page Ellbe_84 if any has questions.