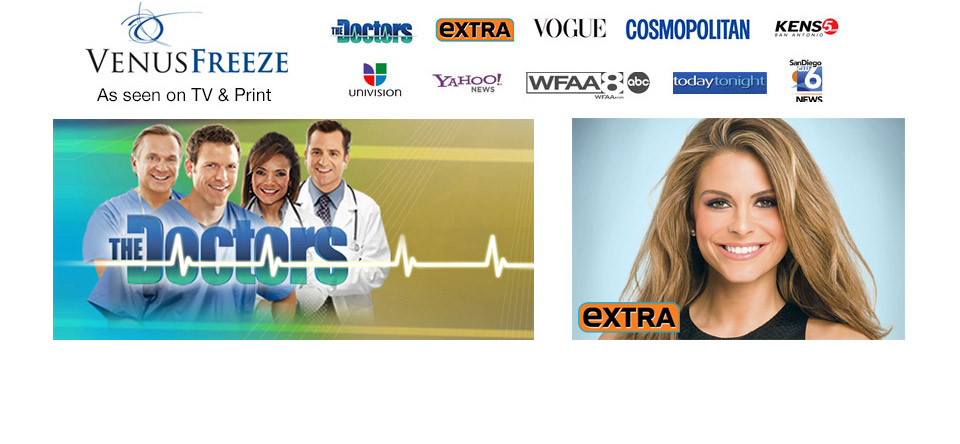 What are Stretch Marks
Stretch marks are basically damage to skin that was over stretched denaturing the integrity of the skin leaving unsightly marks. Our skin has an amazing potential to stretch and accommodate significant increases in size. However, when stretched very quickly the skin is not able to maintain the integrity and structure of the skin resulting in stretch marks.
How Can I Reduce the Size and Appearance of Stretch Marks
To reduce the stretch marks we will attempt to tighten the surrounding skin and increase the collagen in the area to effectively reduce the appearance. In addition to tightening the skin, we are able to reduce the fat volume in the area to relieve the pressure that is causing the larger appearance of the mark. These will significantly reduce the size of the stretch mark in length and width. Smaller marks may disappear and larger marks will be smaller and less visible.
Options
Non-Invasive
With treatments from the Venus Legacy, the appearance of stretch marks can be significantly reduced. Through multiple treatments spaced 1 week apart we can not only reduce the stretch marks, but also tighten the skin, reduce cellulite and decrease the fat in the area treated.
Patients choose this option if they want no downtime and are able to take the time to get multiple treatments spaced one week apart.
Minimally Invasive
This treatment is accomplished with the use of liposuction to reduce the volume of fat in the area and relieve the pressure on the stretch marks. Then the SmartLipo MPX is recommended to tighten the skin and reduce the appearance of the stretch marks.
Patients choose this option if they are already getting liposuction and they only want a single treatment.