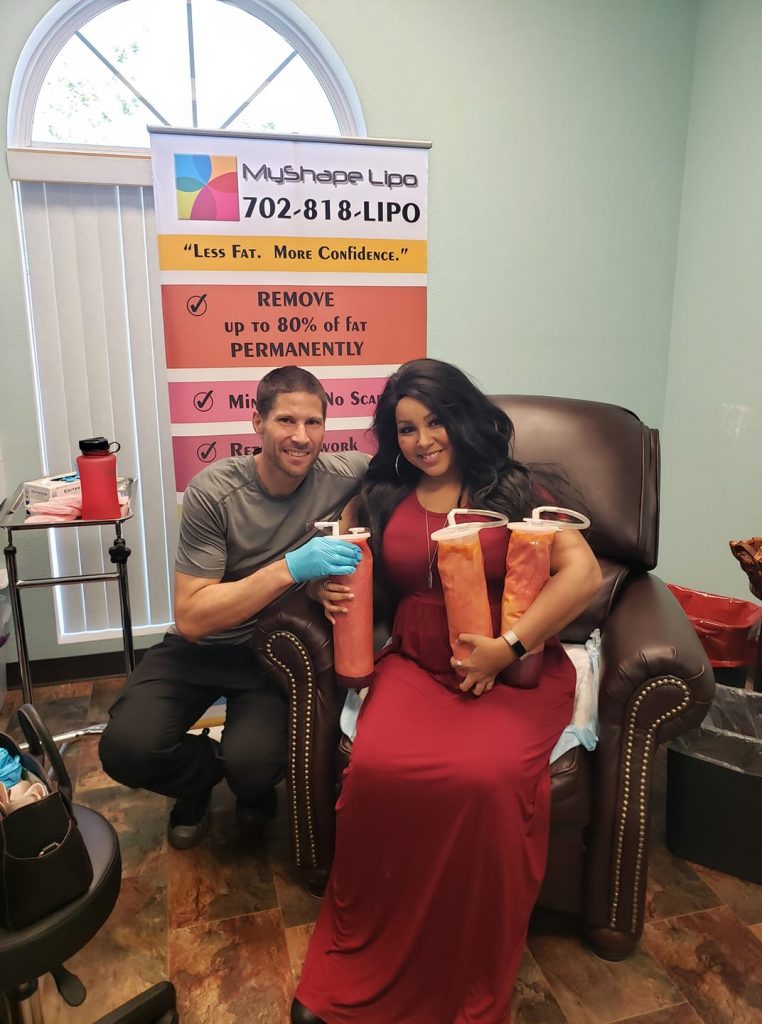 "Lipo is for anyone who as extra fat
that is difficult to remove
with only diet and exercise."
Chanel's Journey
"I don't care if you're 110 lbs and still want lipo.
We should all be supportive and not bring each other down."
I Was Not Obese
No, I wasn't obese, but I was definitely overweight.
My lipo was on May 12 and I have since lost 12 lbs and my knee doesn't hurt as much.

My goal is to keep exercising and eating right, so my blood pressure is normal and I can walk without pain.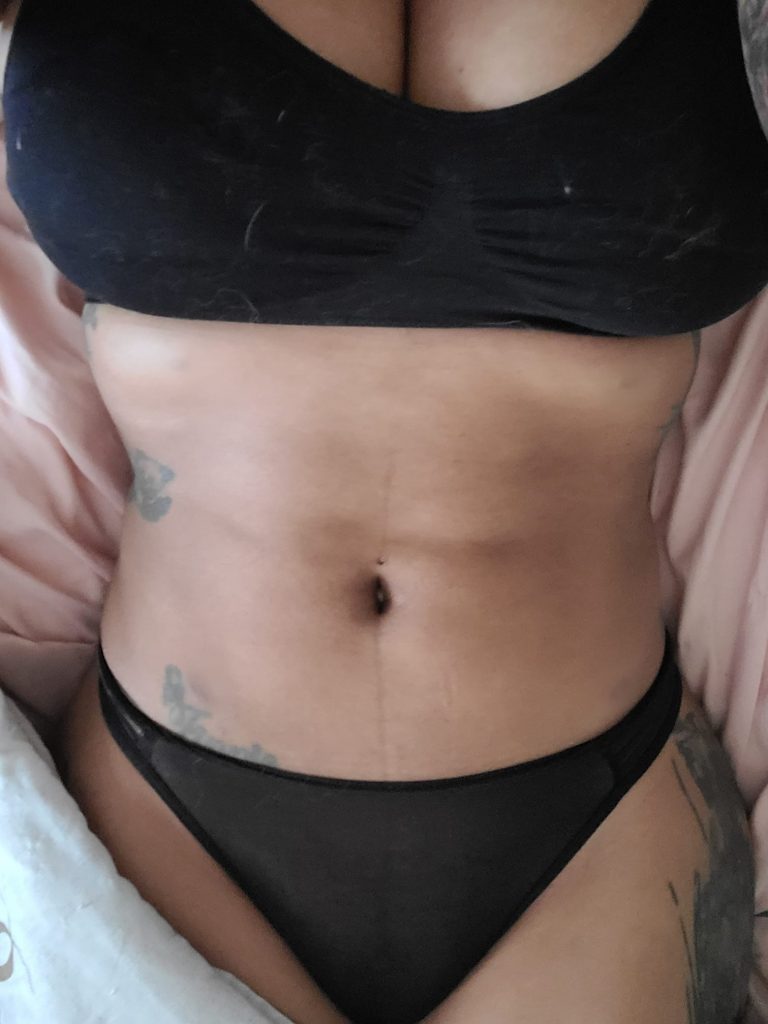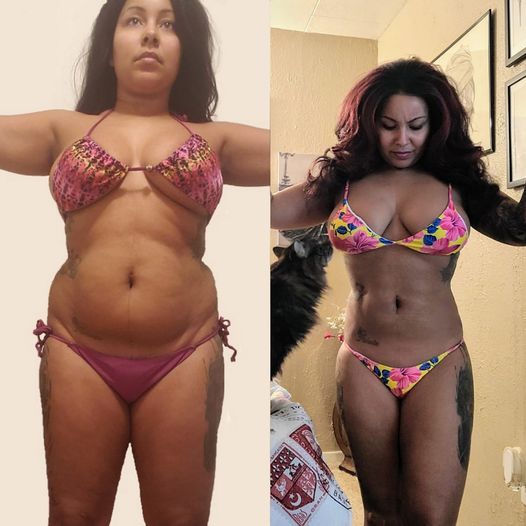 This is my 1 year change. I am 5′ short and was 171 lbs, wearing a size 13, and blood pressure was through the roof.
I am now 140 lbs, wear a 6/7, and my blood pressure is controlled. I feel so much better now, thanks to Trevor and the MyShape team.
(My face looks confused because this bikini is supposed to be "large" but it's teeny haha.)
I am back!
I haven't modeled in YEARS, because I put on extra weight and wasn't feeling good about myself.
Thanks to MyShape Lipo I am back in the game.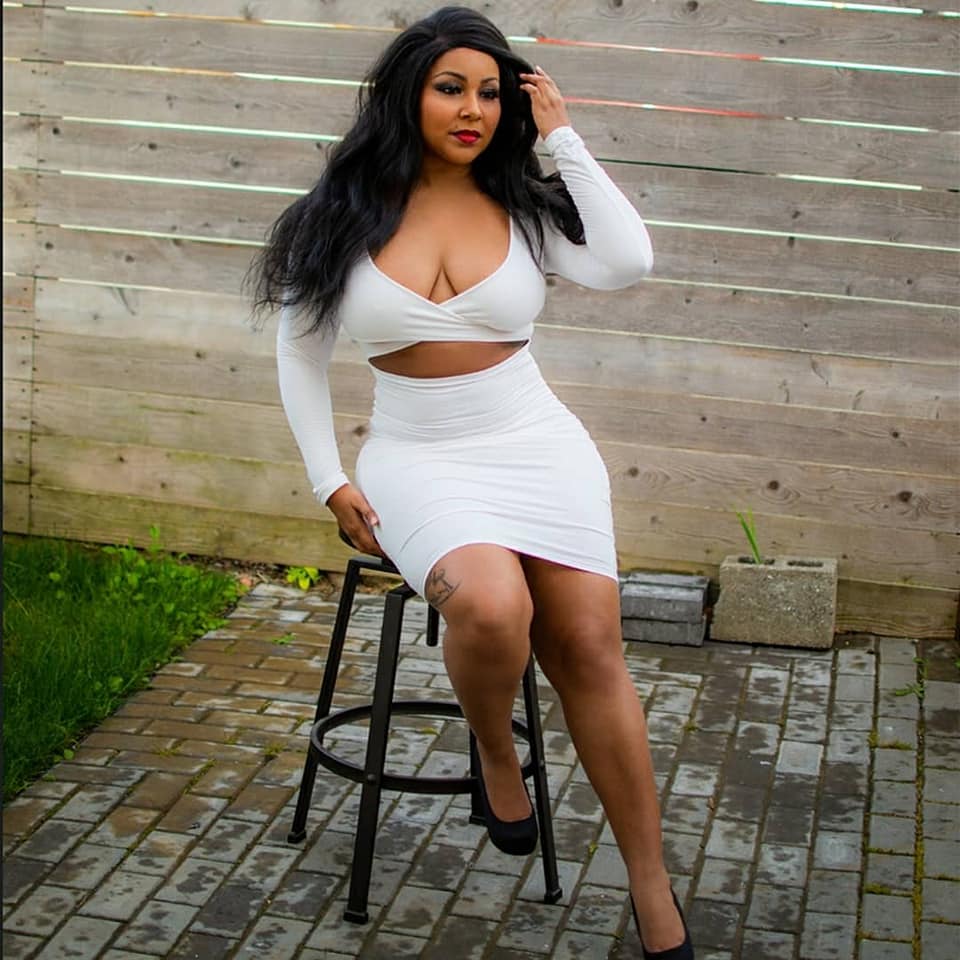 "We should all be supportive
and not bring each other down."

-Chanel Finnie