*Disclaimer: These are personal experiences and may not be typical of your results.
Trevor Schmidt, PA-C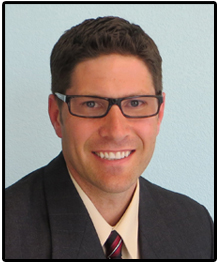 Liposculpture Specialist. One of the country's premier liposuction experts, and has performed over 15,000 liposuction procedures. Schmidt has the experience to get the highest quality results, quickly and at a more affordable rate.  With thousands of positive reviews across the web, you can be assured that he is the real deal and will follow through to get you the best possible results. Stop living with embarrassment and lack of confidence and get the body you've been dreaming about.  Schmidt prides himself on his aggressive approach to remove the largest amount of fat while keeping the results smooth and natural looking. His extensive experience with patient large and small, young and old assures that he has seen a wide variety of complex disproportion issues.