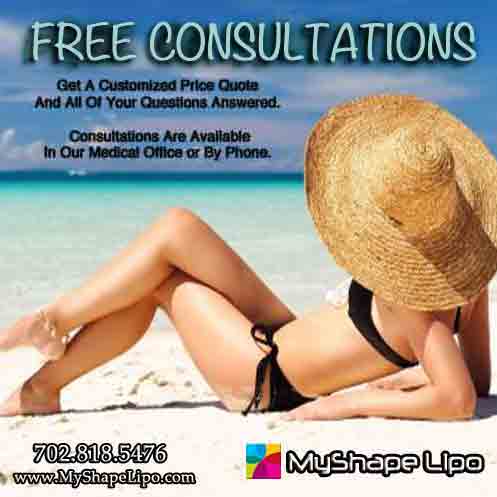 Liposuction Promotional Pricing
Liposuction Pricing $1399 Per Area
There is no limit in the number of areas you can have treated at this price. Both the right and left sides of an area are included in one area, meaning if you are getting your love handles treated, you will pay $1399 for both the right and left side love handle – you will not pay individually for each side. You may use additional promotions with this pricing.
Promotional Pricing Ends Friday, May 31, 2013
Enter your information to have one of our staff contact you.
Contact Us Here