*Disclaimer: These are personal experiences and may not be typical of your results.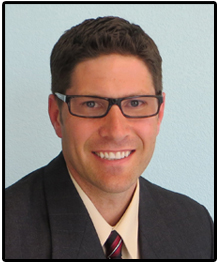 Trevor Schmidt, PA-C
Liposculpture Specialist One of the country's premier liposuction experts, Trevor Schmidt PA-C is the owner and specialist at MyShape Lipo. He conducts consultations, evaluations, and procedures. Schmidt's total procedure count exceeds 15,000 areas of liposuction treated. He has experience with all body types large and small including all areas of the body. Through his extensive experience he's fine tuned his techniques to focus on achieving the smoothest, most consistent results while aggressively removing the most fat in the treated area.
Simple Pricing
At MyShape Lipo, we make liposuction affordable and we offer easy to understand pricing with no hidden fees. It is that simple.
Financing
We are committed to helping you feel better and gain confidence, so we offer several financing options to assist you.
Free Consultation
Call us now at 702-818-LIPO (5476) to schedule your free consultation in person or by phone.
Win Free Lipo!
Yes. We are giving away free liposuction. Register and then like us on Facebook for another chance to win!